| Alex McKeever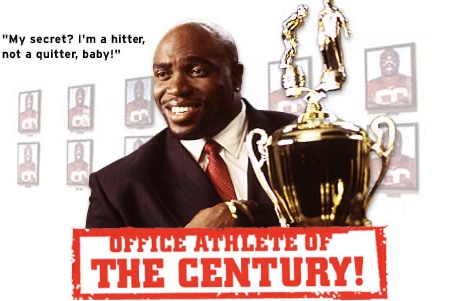 Here you will find the famous Reebok commercials from Super Bowl 37, 38, and 39.
This page is a work in progress, and as such it is very plain. Eventually, it'll mimic the original website that these commercials came from.
If you enjoyed watching these, please go support Reebok!
These videos are hosted on YouTube for preservation and for your own enjoyment only. No copyright infringement is intended.